Gaz Firm

Position: Owner / Head Coach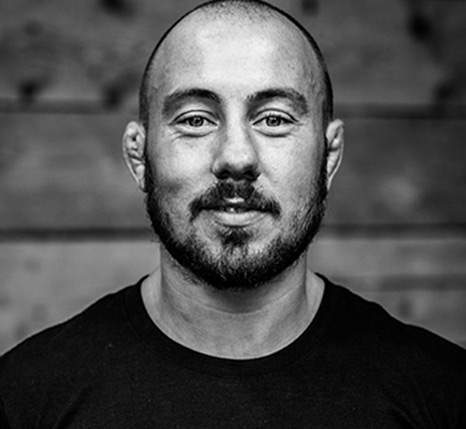 Position: Owner and Head Coach.
CrossFit Experience: 11 years
Favourite Lifts/Workouts: Back squat (170kg), Clean (120kg), Diane (3.40), Cindy (32 rounds).
Least favourite lifts/workouts: Snatch, Rowing, Wallballs.
Favourite food: Five Guys.
Favourite Drink: Sailor Jerry.
Sporting history: Pro MMA/Pro Rugby League with Wakefield Wildcats and Huddersfield Giants.
Can you remember your first CrossFit WOD: My first WOD was 100 db thruster's Every minute stop and do 5 burpee's. I spewed and never looked back.
Favourite music to work out to: Chase & Status.