Marie Baker
Position:  sweat101 Coach and Personal Trainer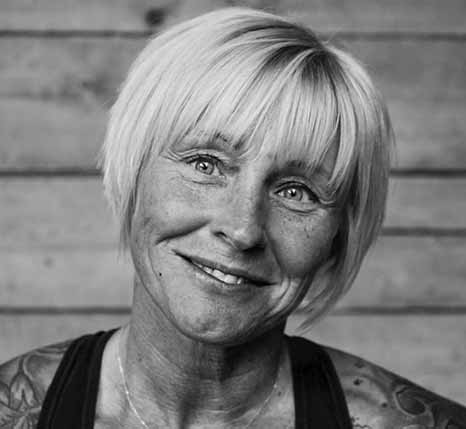 Position: sweat101 Coach & Personal Trainer
CrossFit Experience: 2 years.
Favourite Lifts/Workouts: Clean (60kg), Deadlift (120kg) & Cindy (7:14).
Least favourite lifts/workouts: Running Workouts.
Favourite food: Mexican.
Favourite Drink: Blood orange gin and tonic.
Sporting history: Been active since I was 21 … aerobics, step, kickboxing then went into your typical body building training . Became a personal trainer and spin instructor 4 years ago.
Can you remember your first CrossFit WOD: … all I remember was that I had to do 100 burpee's but came back the next day for more and been almost every day since.
Favourite music to work out to: old Skool house music.