Wayne Stones

Position: : Affiliate Manager/CF-L1 Coach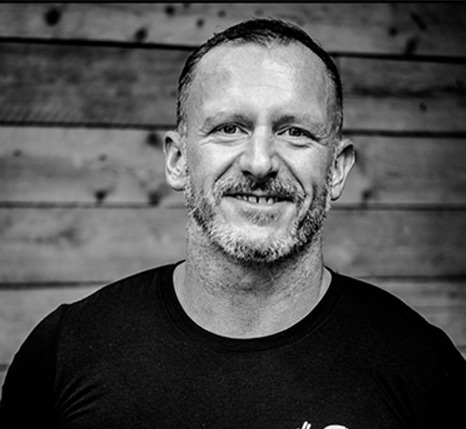 Position: Affiliate Manager/CF-L1 Coach
CrossFit Experience: 3yrs.
Favourite lift / Workout: Back squat 185kg, Fran 4:02.
Least favourite lift/ workout: Murph, Running.
Favourite Food: BBQ.
Favourite Drink: Moscow Mule – Vodka, ginger beer and lime.
Sporting History: Rugby Union- Northern League
Can you remember your first CrossFit WOD: I can't remember exactly what my first WOD was, but I do remember the sense of elation, achievement and community when I had finished. This is why I couldn't train any other way now.
Favourite music to work out to: Anything Grime!